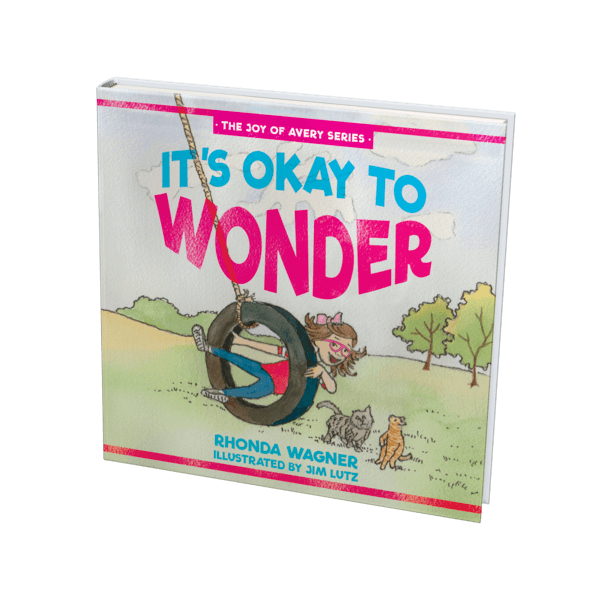 "I'm excited to be a sister in our foster family, but I'm worried about new rules. I feel happy and sad at the same time. What about when our help isn't needed anymore?"
It's Okay to Wonder is a story about Avery, a loquacious girl whose parents have decided to become foster parents. While Mom and Dad attend another foster training class, Avery shares with her Nana and Pop about her mixed-up feelings. She and her grandparents learn together what it might be like to become a foster family—that it's okay to feel two emotions at the same time and that it's okay to wonder!
©2020 Rhonda Wagner. All Rights Reserved.
Publishing by Lucid Books